Minnesota United on Sunday announce the signing of formal Italy u21 international, goalkeeper Vito Mannone on a season-long loan from English Championship side Reading. The 30-year-old who once represented Arsenal was expected to supplant Bobby Shuttleworth as the Loons' No. 1, and allow No. 7 overall pick in the Major League Soccer (MLS)  2019  SuperDraft and national champion at University of Maryland Dayne St. Clair to potentially go out on loan in search of first- team minutes.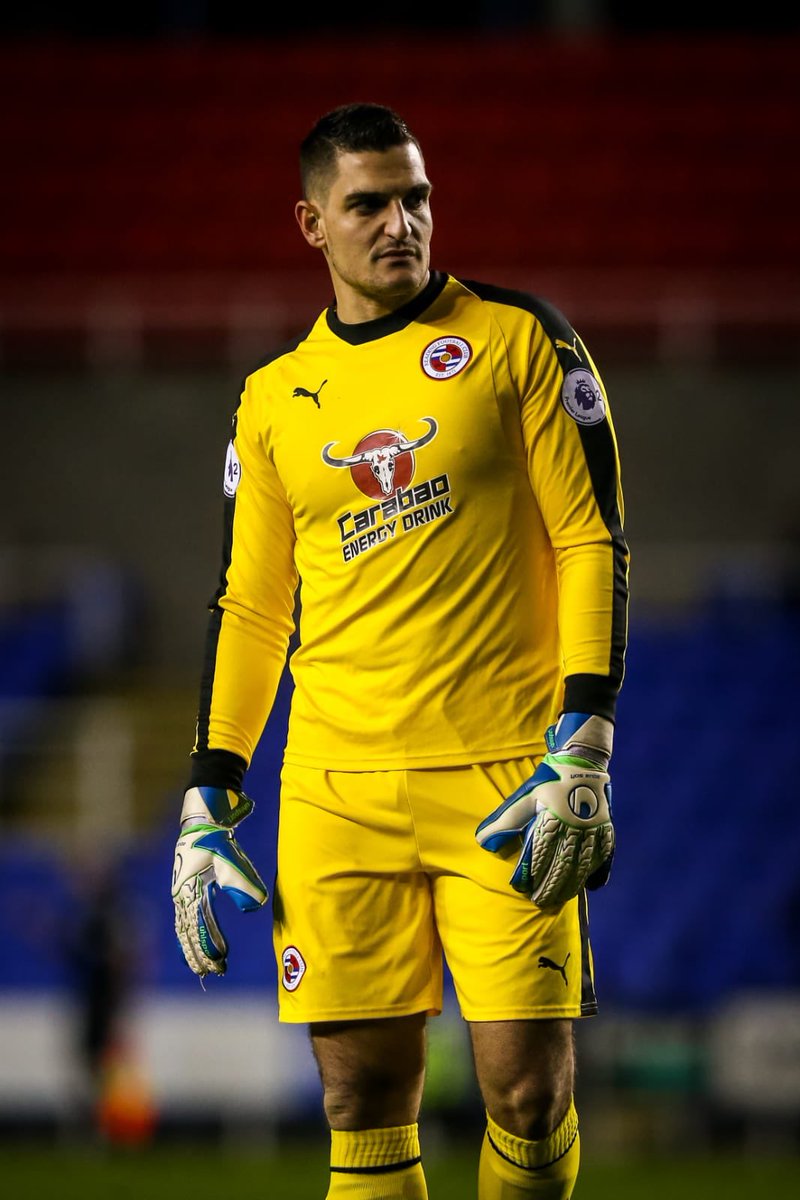 Speaking to reporters MNUFC head coach Adrian Heath said the most important thing is they have added another player who is very experienced in the game, and has played at a really high level in the Premier League, the Championship, which are very difficult leagues to play in.
He said Vito Manone'shas played at very big clubs and knows what it feels like to play under tremendous pressure. He spoke on Manone's abilities which according to him is playing  in traffic, coming out for crosses, and great abilities with his feet, which is what they have been looking foe in a goalkeeper.
FCMinnesota has been on the market for a new goalkeeper all offseason, they were very close to signing Boca Juniors' 23-year-old backstop Agustin Rossi last month, only for the move to be stalled by reports  ofdomestic violence raised by a former partner tore-emerge and end the MLS club's interest.
Finland international Walter Viitala, who last played for Malmo, was brought in on trial this preseason but the 27 years old was not offered a contract. After leaving Atlanta's youth academy for Arsenal in 2005, Mannone carved out a 13-plus- year career in England.
His eight-year spell at Arsenal yielded seven first-team appearances and three loan spells in the Championship, he later signedfor Sunderland in 2013, where he spent four seasons. He joined Reading in the summer of 2017,he went ahead to make 41  appearances for them and  narrowly avoiding relegation to League One by just three  points. He made six competitive appearances this season, but none since Sept. 1.