Italy would not be playing in the World Cup next year – the first time they will fail to qualify for the World Cup in sixty years. The Italians lost their spot to Sweden in the playoff as they could not crack their opponents.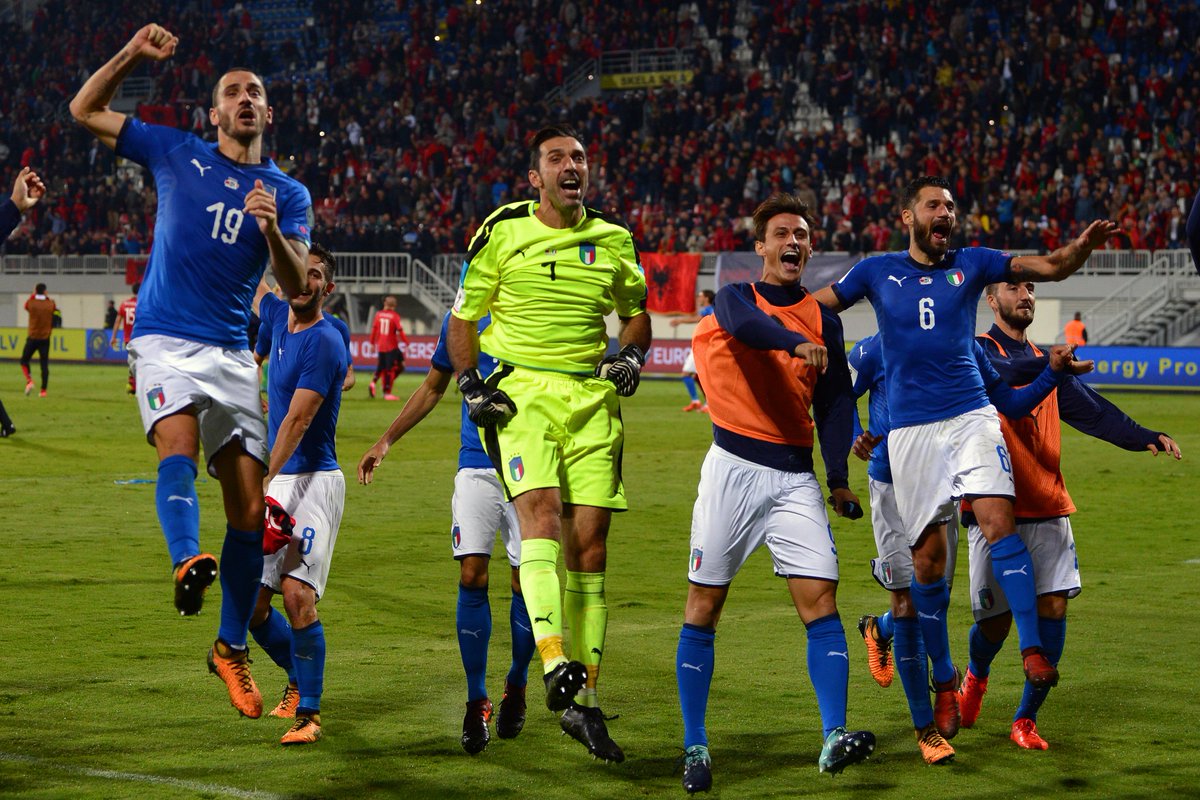 Aside the failure to qualify, the Azzurris have other problems. One of which is aging in the team when the next World Cup comes around. The squad members would be advanced in age so the team would need to scout for fresher talents and integrate them.

Andrea Belotti will be 28 when the next cycle comes, and Alessandro Florenzi will be 31. Others that will be close to 30 include Domenico Berardi, Federico Bernardeschi. Alessio Romagnoli and Daniele Rugani.
The next cycle in 2022 will be around November and December due to the climate in Qatar. So that's almost five years from now. Italy would need a lot of innovation and dynamism from their coach and Football Federation in order to remain relevant by then.
The four-time world champs need to start the race soon, and with the right persons else it will be another round of tears in 2021 ahead of the Qatar showdown. Daniele De Rossi, Gianluigi Buffon, Giorgio Chiellini, Andrea Barzagli, Leonardo Bonucci and others would need to pass down their expertise and experience to the younger generation.
Modern football is quick evolving. Italy needs a visionary manager who is dynamic and interested in youth development in order to return to its respected status in Europe and in the world. There are still talented youngsters like Gianluigi Donnarumma who is only 18 years. Proper planning, the necessary support and a good coach would help the Italian team rebuild, get the right players and well, not play them out of position.