Of the greatest rivalries in the world of football, Italy and Spain combine to make the list. Whether it is the senior men's national team, the women's national team, the U23s, the U18s, or any category at all, the rivalry is always real and present when these two nations clash in any game.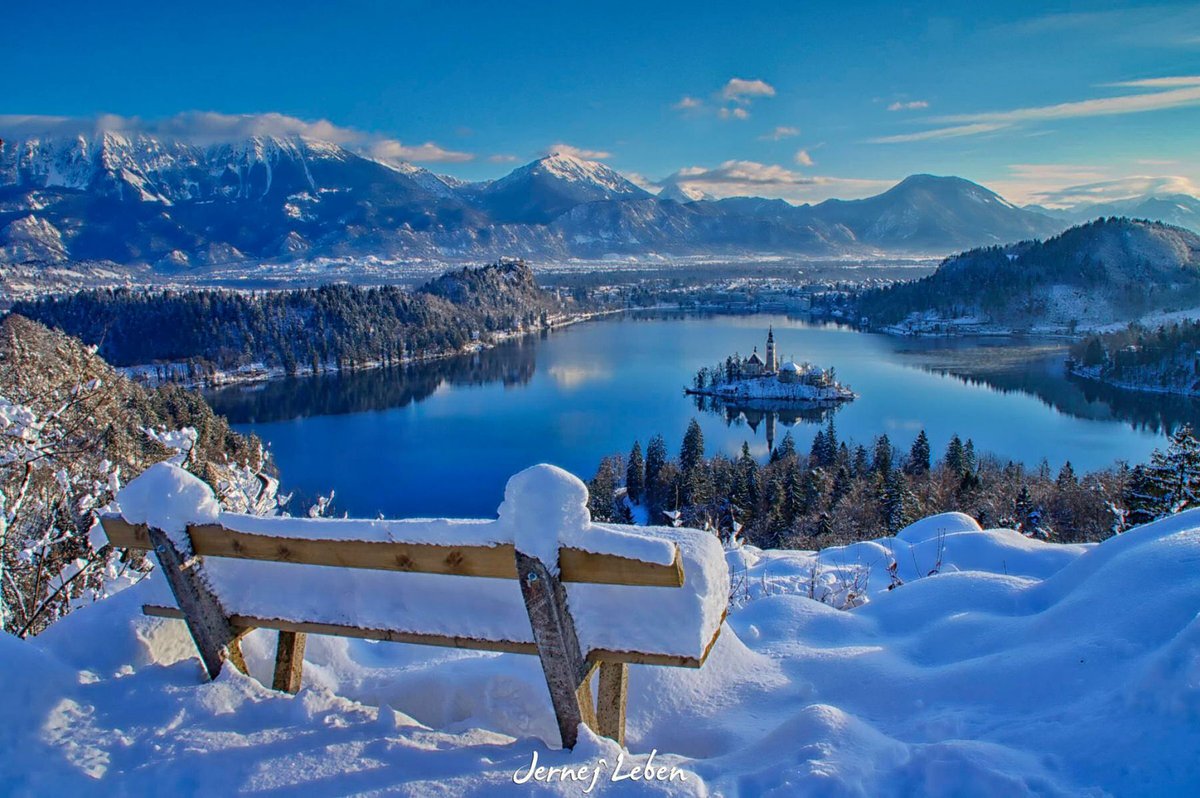 There have been fierce battles fought between these two nations, trailing back to years and decades ago. Not to say that both nations have bitter enmity growing between them, but they have a respectable level of differences that they usually bring to the pitch when they face off.
It
does not look like the battle between these two countries will be stopping
anytime soon, as they have both been drawn into the same group in the ongoing UEFA U21 Championships. The draw means that they will have to face each other two separate times in the competition as they look to iron things out.
They are joined in the group by Slovenia and the Czech Republic. However, all eyes will be on both the Spaniards and the Italians as they are considered to be the top dogs of the group. They are also expected to be the two teams to make it out of the group, with the two other teams considered to be short of reinforcements enough to battle them.
The tournament will be played from the 24th of March to the 64hbif June next year and the draw was made on the 10th of December 2020 in Nyon. Both Italy and Spain have enjoyed a wealth of success in this competition as both countries have recorded victories five times each.
The current holders are Spain and are also top seeds heading into the competition which will be held between Slovenia and Hungary next year.