Former Italy u-21 international player Sandro Tonali is a doubt for AC Milan ahead of their league clash with Spezia this weekend. SandroTonali, who has played more for the Italy u-21s than the senior team, is said to be struggling to be fit for the Spezia game.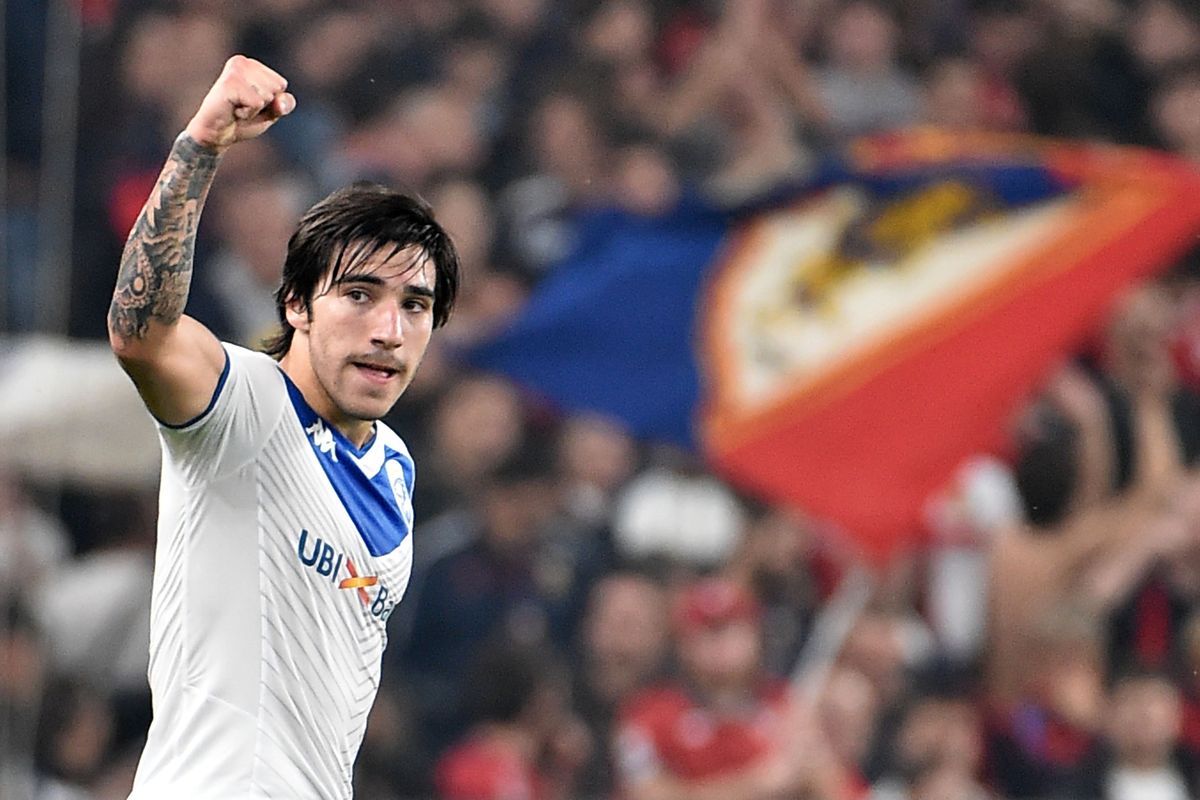 According to the publication from the stables of football italia, the former u-21 player is a doubt for this weekend's engagement in the Italian Serie A as he has been training at Milanello in a bid to attain full fitness after his recent injury. SandroTonali has played six times for the u-21s and he has four caps under his belt for his country. The 20-year-old midfielder has drawn comparison with Italian football legend Andrea Pirlo, who's the current Juventus manager. He previously played for the Italy u-21s throughout 2019. SandroTonali is widely regarded as one of the best young players in Italian football.
SandroTonalisigned for AC Milan last summer and has played his part in their ascent to the top of the league in the Italian Serie A this season. He joined the Rossoneri on loan from Brescia shortly after their relegation from the top flight at the end of last season.
AC Milan have the option to make his loan deal a permanent one at the end of this season. The Rossoneri paid €10m for his loan transfer for one season and they can make it permanent for €15m plus €10m in bonuses. The young Italian midfielder earns €2m on a yearly basis at AC Milan.SandroTonali has played 16 times for AC Milan in the league this season in addition to nine matches in the Europa League. Apart from SandroTonali, Danish international centre back Simon Kjaeris also a doubt for the Spezia game in the league this weekend.