The Italian u-21 team has secured its place at the u-21 European Championship next year following their thumping victory over lowly Luxembourg at the weekend.The Italians thrashed their hosts 4-0 to seal their spot as Group A winners. Genoa striker Gianluca Scamacca scored a brace in the first half to set Italy on their way to a convincing victory. Scamaccais on loan at Genoa from fellow Italian Serie A club Sassuolo.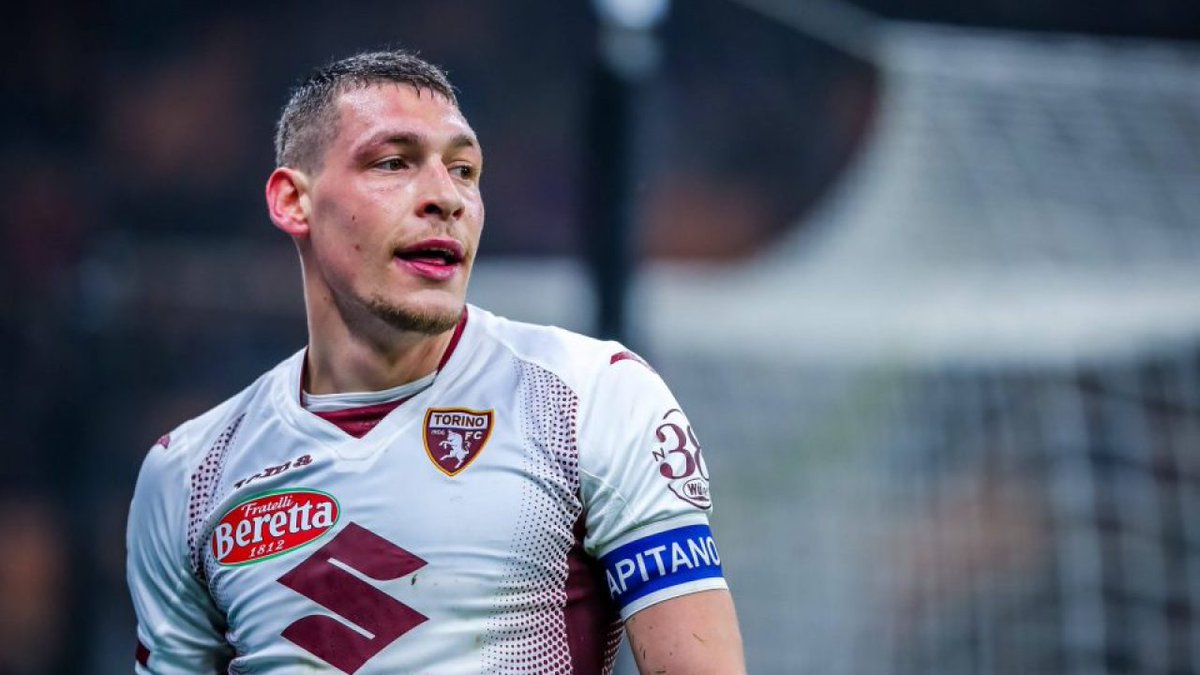 Inter Milan striker Andrea Pinamonti added a third goal for the visitors with 11 second half minutes having come on as a substitute before Spezia centre back Riccardo Marchizza wrapped up the scoring on 66 minutes. Marchizza is on loan at Spezia from Sassuolo.
The win at Luxembourg ensured that the Italians emerged winners of Group 1ofthe2021 UEFA Euro u-21 qualifiers with one game to spare. Italy won the group ahead of Iceland, the Republic of Ireland, Sweden, Armenia and Luxembourg. The Italians have 22 points from the nine games played following their record of seven victories, one draw and one defeat. Their last group game is an home outing with Sweden on Wednesday evening. While the Italians can afford to drop points, the Swedes need a win to have a chance of finishing as one of the best runner-ups in the entire qualification section.
There are nine groups at the qualifying group stage. The group winners will qualify for the tournament proper and they would be joined by the best five teams from the other positions. The 14 teams will join the co-hosts Hungary and Slovenia for the 16-team tournament scheduled to start with the group stage next year March.
The upcoming edition is the 23rdinstalment of the UEFA Euro u-21 European Championship and it will start with the group stage from March 24 to March 31 next year, while the knockout stage is from May 31, 2021 to June 6, 2021. The tournament was initially planned for June 9 to June 26 next year before it was shifted backwards to accommodate the senior European Championship postponed from the summer of 2020 to the summer of 2021 due to Covid-19.