Everton legend Kevin Campbell believes the Toffees should show more patience with Moise Kean, who has endured a tough debut season. The Italy international was fancied to command the striker's role when he made the surprise move away from Juventus last summer but that has clearly not been the case as he has struggled to find the back of the net.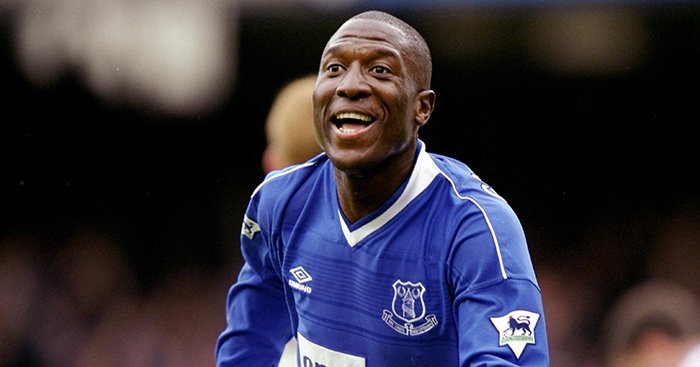 Kean has made 21 appearances in the Premier League over the course of the current campaign and during this period, he has contributed just one goal and two assists. As a result, Dominic Calvert-Lewin has firmly cemented the role of the first-choice striker and Kean does not have an easy job at the moment.
In an interview relayed by Goal.com, Campbell
said that he has no disappointment with the performances of Kean and believes the Toffees should be more lenient with the former Juventus youngster, he told: "Am I disappointed in Moise Kean? I am not disappointed in Moise Kean. He's come from a different country. He's come with a good price tag.
"He's a talented boy but it's taken him a bit of time to adjust. If it takes Nicolas Pepe, who cost 72 million, time to adjust, and we've seen other players who have come from abroad actually not cut it in the Premier League at all, I think we've got to be a little bit more lenient and give him a bit more time."
Calvert-Lewin has stood out as the main striker with 15 goals across all competitions and one-third of those have come under the guidance of Carlo Ancelotti. He has proved more of a threat with the style of play under the Italian and has contributed five goals and one assist from the previous six Premier League matches. That has included back-to-back goals against Arsenal and Manchester United and he will be relishing to test himself against Chelsea this weekend.