Japanese football could be set for a major boost when Real Madrid manager Zinedine Zidane eventually finds a way to integrateTakefusa Kubo into the squad. This 18-year-old is the latest sensation in the Los Blancos academy. He created a major impact by scoring his first in Spanish La Liga when the team managed 3-1 victory over Villarreal. His skills and ability on the ball have not gone unnoticed. However,Zidane is busy trying to sort out the problems in the Madrid team and get a consistent set of results. It has been a disastrous start to the season for the Spanish club, but there are signs of improvement.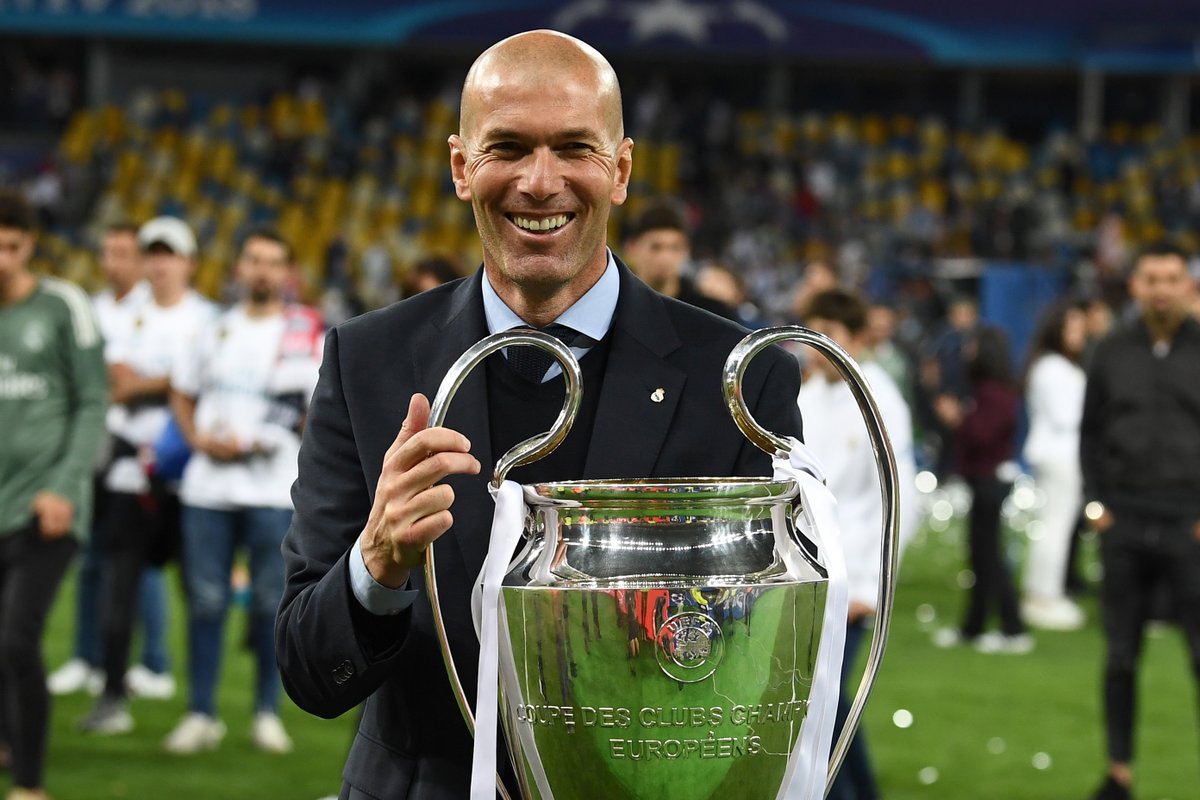 After having managed four wins in the last five games, Real Madrid have been able to get back into contention for the top honours. Madrid have been able to move level on points with Barcelona following the recent set of results, but there is still a lot of concern with the likes of Atletico Madrid and Sevilla not far behind. A major part of the improvement has come about at the back with Madrid keeping five consecutive clean sheets. Zidane will not interested in disrupting the flow of the team, but integrating players likeKubo can be extremely difficult.
Over the years, several young players have come through Real Madrid's academy but the rise in prominence of a Japanese footballer has never happened. This could mean great news for Japanese football as a whole."I'm happy that we got the win and that it came with me scoring a goal. I didn't get off to a good start in the match, lost some balls, but eventually things started going well," said Kubo after scoring against Villarreal. Now, he will be looking to share regular gametime with the likes of Toni Kroos and Karim Benzema.