Liverpool manager Jurgen Klopp has admitted he is interested in a mystery French player but stated that some of the top French talent might be too expensive for the Reds.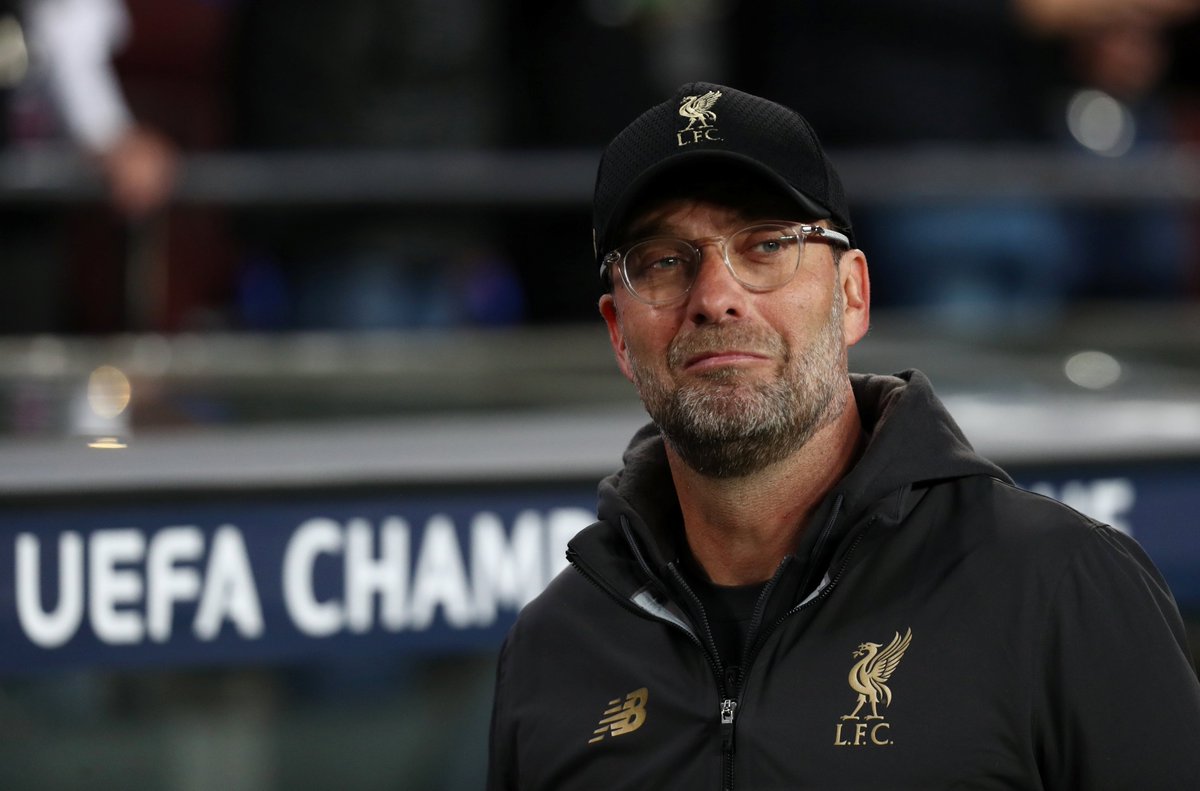 The last French player to represent Liverpool was Mamadou Sakho, he was sold to Crystal Palace in 2017. He was banned by UEFA in the last part of his stay with Liverpool, a move that made him miss the Europa League final, Liverpool lost the showpiece 3-1 to Seville. The ban was later rescinded, but Sakho never got back to the team, before he eventually joined Crystal Palace in the summer of 2017.
During an interview, He was asked by Canal+ why there is no French
player currently in his squad. The German replied, that the France national team have got a pool of good players, he made mention of Kylian Mbappe and Griezmann. When he was asked further which of the French talent will he like to have at Merseyside, he went and stated that he will be too expensive and the commercial implication of such a deal will be too much for the Reds to handle.
It was obvious the mystery player Klopp was referring to is the PSG forward, Kylian Mbappe, but he continually dismissed the suggestion, stating that any deal for the 21-year-old will be too costly.
The Ligue 1 has produced some top talents for the Premier league in the past. Eden Hazard is a good example of Ligue 1 export to the Premier League. The Belgium international was a huge success for the Blues before he left for Real Madrid last season. Most recently Arsenal signed Ivory Coast international Nicolas Pepe in a club record deal from Lille last summer. The deal is expected to reach £75 million with bonuses.