There are many exciting football players who are yet to make their breakthrough and what better than the Italy Under-21 team. Many rules have been given by the authority for the youngsters to qualify in the team. The players must be under the age of 21 and must have appeared in at least five Serie A matches. The Under-21 team for Italy has seen a lot of changes in their coaching staff in recent years, but still, Genoa is considered to be the best place for young footballers to start their professional careers and it is auspicious for strikers as well.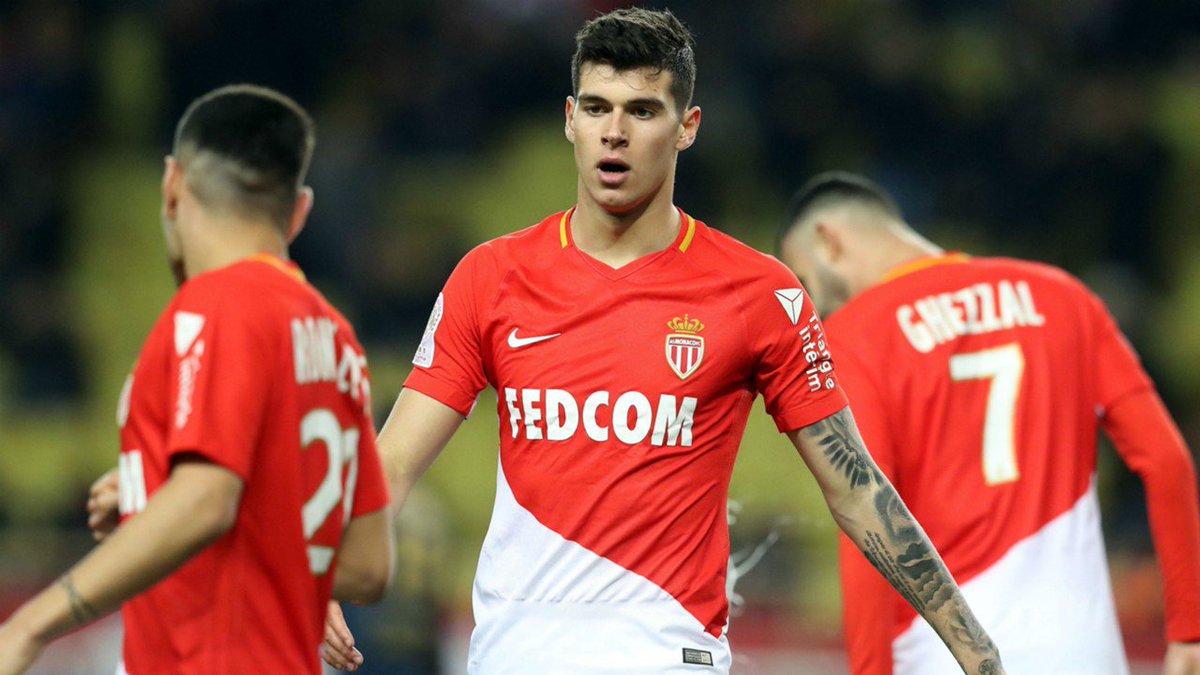 Pietro Pellegri, Krzysztof Piatek, and Christian Kouame launched their careers here, whereas Gianluca Lapadula and Giovanni Simeone started and furthered their professional career as footballers here. Now the next name on the list to join the Italy U21 team could be of Flavio Bianchi. He won his first silverware for Genoa when he was just 12 years old. Three years later, he played a major role for Grifone to win the Nike Cup Italian leg where he formed an overwhelming partnership with Pietro Pellegri.
Bianchi represented Italy in the Championship finals held at Old Trafford where Genoa knocked off Real Madrid in the semi-final match. During the last summer transfer, Bianchi refused to join Serie C team because he wanted to start his professional career with a team that has captured the attention of his eyes where he can show his skills to the boss for this season.
Flavio Bianchi is yet to join the senior Under-21 team of Italy as he turned 20 this January after he successfully passes the test of showing performance and ability that is required at this level that will be taken soon by the team authorities and the coaching staff. He is a strong penalty shooter, has good techniques, is a clinical finisher favoring his right foot, and likes to play in between the lines. Now let's see how he performs in Genoa.