Nicolo Zaniolo has been able to emerge as a key player for Roma in the 2018-19 campaign. The 19-year-old was first spotted with Virtus Entella in 2016. From there, he started making a lot of impression amongst the top clubs and this led to the move to Inter Milan in 2017. However, the decision to switch to San Siro was not fruitful for the player, who do not make an appearance with the Nerazzurri and ended up leaving the club just after a year. Roma grabbed him for around €4.5 million and the faith in the player also made them insert a 25% resell clause.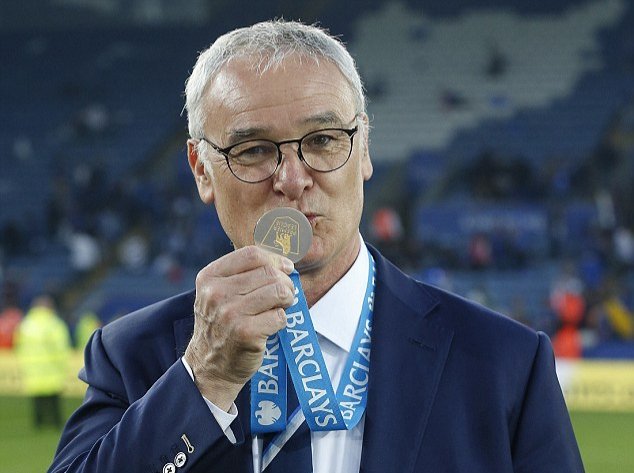 Since his debut for the team in the loss against Real Madrid back in September,Zaniolo has been able to come a long way. The 19-year-old has now been able to get a spot in the Euro 2020 qualifiers for the Italian national team. While Roberto Mancini has decided to go with this young asset, Balotelli was left out of the squad completely. It should be noted that Zaniolo is not been called up for the national team action for the first time, as he was included in the squad even back in September. However, the midfielder failed to make an appearance in the games against Finland and Liechtenstein.
Zaniolo faces a difficult time at Roma due to the recent managerial change
. Eusebio Di Francesco has gone out to be replaced by Claudio Ranieri."It's credit to [former Roma coach Eusebio] Di Francesco, who gave him the possibility of playing almost all the time, in the Champions League and in Serie A, giving him enormous confidence.He is a young lad. He has always done well. It's clear that when you're young, you can have moments that are more difficult, but he has talent and now he has the chance to
make his international debut
and that's the same for everyone who is here," said Mancini about Zaniolo.