Following the recent sacking of Gary Rowett, former coach of Birmingham City, Gianfranco Zola, former Chelsea legend, has been brought on board as a replacement for him.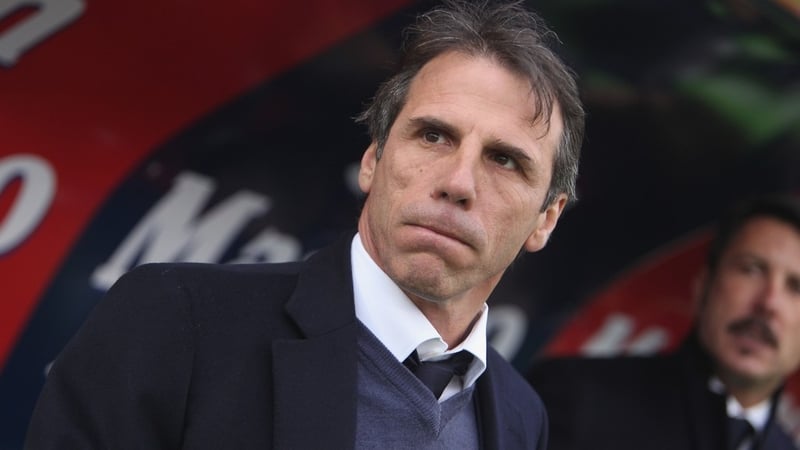 On Wednesday, the
Blues
had announced the sacking of Rowett. This was despite Birmingham's seventh position in the Sky Bet Championship, three points behind Reading, who sit at third place.
The 50-year old signed the contract, which will see him as Birmingham's boss for no less than two and a half years, unless he is also sacked before the end of his tenure.
His appointment, came on the heels of the new Chinese owners, who made three new boardroom appointments on Monday. The new owners had taken control of the club sometime in October.
A statement issued by the club had read,
"The club is delighted to announce that Gianfranco Zola has been appointed our new manager." Continue reading →